WMBA Foundation Scholarship - Recipients
---
---
The WMBA Foundation is pleased to announce the recipients of the WMBA Foundation Scholarships for 2019. The recipients that were selected each receive a scholarship award of $500 to assist them in their post-secondary studies. The two recipients are...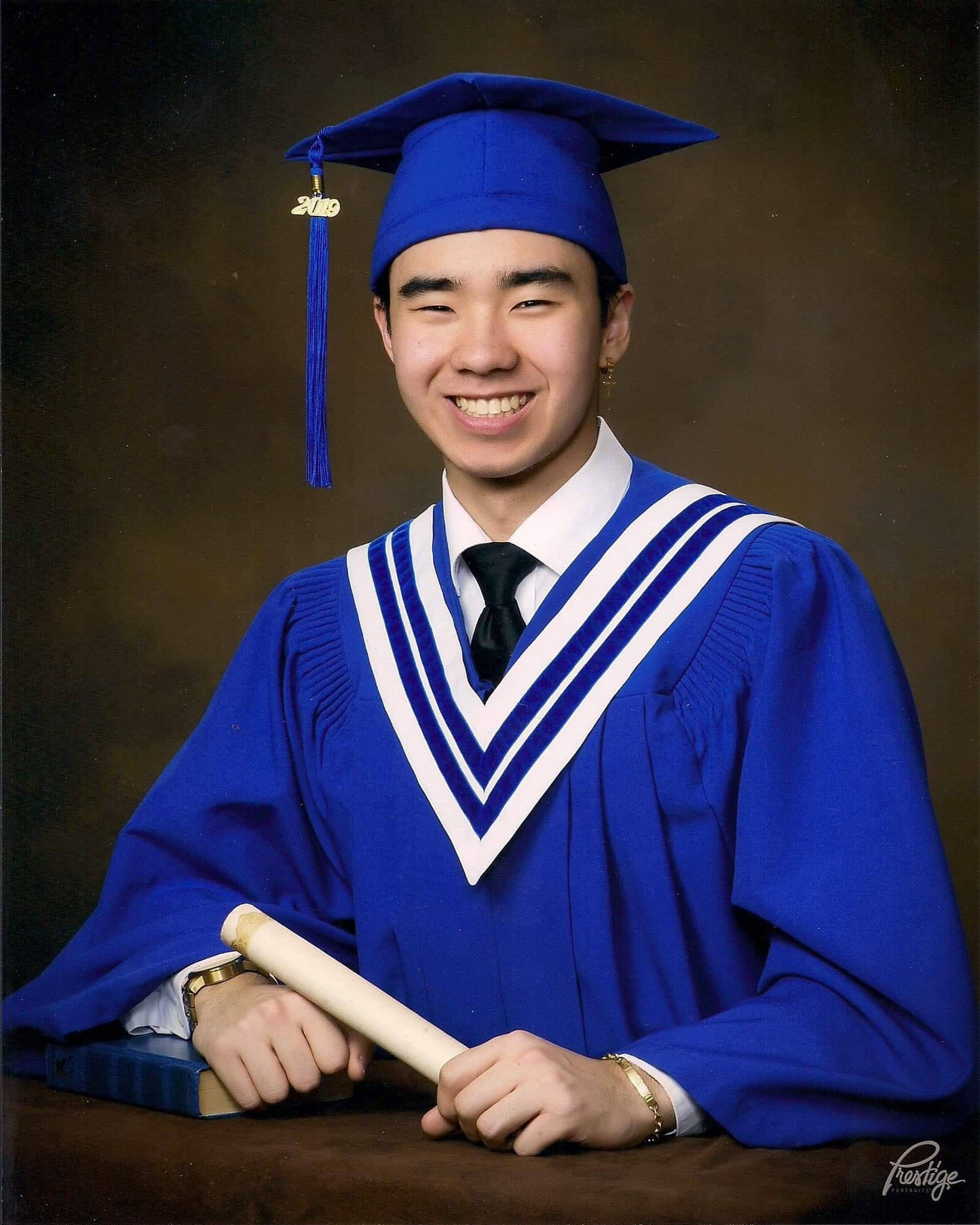 "Coaching is so much fun, I would even say it's more fun then playing, passing on my knowledge of the game, setting up and running practice, and not just being that coach, but being someone who the kids can talk to if needed to outside of the basketball world."

Dante Lam will be attending the University of Manitoba, University 1. His goal is to become a Pharmacist. Dante has played in the WMBA since 2013 and started coaching for Tyndall Park 3 years ago. He plans to coach again this spring.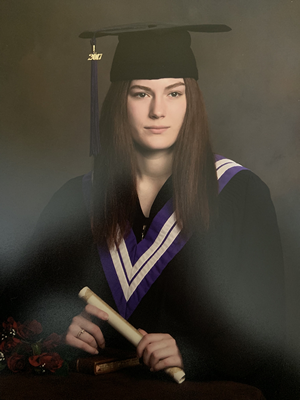 " I've been involved with WNBA since I was 15 and have made new friends, new connections, and have always told people around me how WNBA brings kids and teens together in a fun active way"
Kayla Wagner is attending the University of Winnipeg in a Pre-Social Work program. Kayla has been involved with the Southdale Lakers for the last 4 years as both a coach and a player.

Both Dante and Kayla continue to be outstanding ambassadors for the WMBA and basketball in general. Congratulations on your accomplishments and continued success both on and off the court!